Happy New Year's! For us at Movie Fanatic that means an entirely jam-packed calendar year filled with the best Hollywood has to offer. We've already shown you what you all went to see in droves with our Top 10 Highest Grossing Movies of 2013… and we wanted to put a finger on the pulse of what you are most excited for in 2014.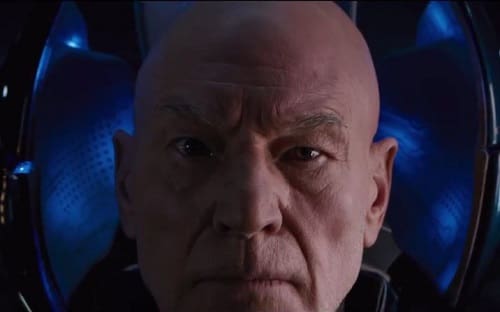 Although it is easy to think ahead to the year after with it looking like 2015 will be the best year ever, there is a bounty of blockbuster material coming your way in 2014 that could easily challenge it.
From the combining of X-Men worlds in X-Men: Days of Future Past and the fantastic looking sequel to Rise of the Planet of the Apes shown off in the Dawn of the Planet of the Apes trailer to Marvel breaking out a new set of superheroes for the first time in years with Guardians of the Galaxy, we have much to look forward to.
Speaking of Marvel, Captain America returns in Captain America: The Winter Soldier, RoboCop gets rebooted, Russell Crowe becomes Noah and The Amazing Spider-Man 2 features Spidey battling three villains, including Jamie Foxx's Electro! Let's not forget about the rebirth of the monster known as Godzilla!
Toothless is back in How to Train Your Dragon 2, and meanwhile, the two cops we couldn't get enough of in 21 Jump Street return and they have moved across the street in 22 Jump Street. And perhaps the most anticipated comedy sequel since Anchorman 2 arrives too in 2014, grammatical errors in its title and all with Dumb and Dumber To. So, tell us…
What 2014 blockbuster-to-be are you most excited for?