World War Z Sequel Coming with Juan Antonio Bayona Directing
by Joel D Amos at . Updated at . Comments
Rumors have long been flying that a World War Z sequel is coming, and now we know there is no question the $540 million-grossing blockbuster will see its second chapter hit the screen. The big news isn't really that a World War Z follow-up is coming, it is that Juan Antonio Bayona is directing, taking over the reins from Marc Forster.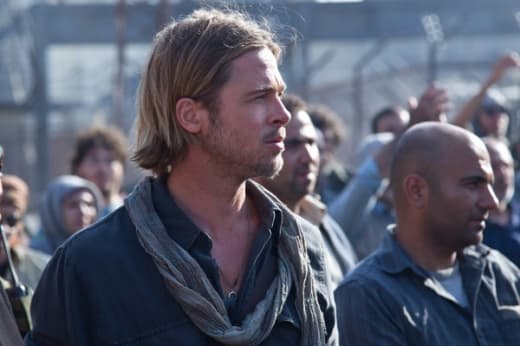 Bayona is no stranger to filming drama amongst utter destruction as his The Impossible chronicled one family's horror during the Thailand tsunami.
Brad Pitt will return to the World War Z sequel, and also serve as producer. No word yet on writers or a release date, but stay tuned.