Some may have been shocked when it was announced yesterday that Michael Douglas was cast as Hank Pym in Edgar Wright's Ant-Man. But, if you know the story, there are truly two Ant-Mans, one young (played by Paul Rudd) and one older (Douglas). And if you wondered why Douglas would be interested in joining a comic book movie, in a recent interview with Reuters, he explains why and it makes perfect sense.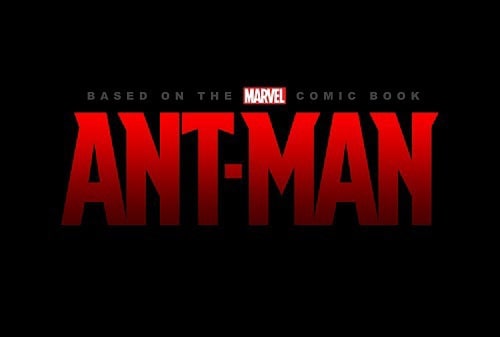 "The script is really fun, the director is really good. Dylan (his 13-year-old son) will love it. He'll have a picture he can see," Douglas said. "I've been dying to do a Marvel picture for so long."
Well, there you have it. The veteran actor wants to have some fun. And as someone who has followed his work for decades, seeing him in this role is honestly a match made in heaven. In fact, both he and Rudd will bring some serious acting mettle to a Marvel movie that greatly needs it as the average moviegoer truly has no idea what to expect from an Ant-Man movie.
With two quite popular stars in the lead roles, its anticipation factor has just shot through the roof. Ant-Man hits theaters July 31, 2015.