Like a supertanker that has been taken out of the ocean, the ripple effects are still being felt from the announcement that the Batman vs. Superman release date has been pushed back almost a year. First, Warner Bros. moved up its Joe Wright origins story of Peter Pan, Pan, with rumors that Garrett Hedlund is Hook. Now, Edgar Wright's Ant-Man has moved up to the July 17, 2015 date.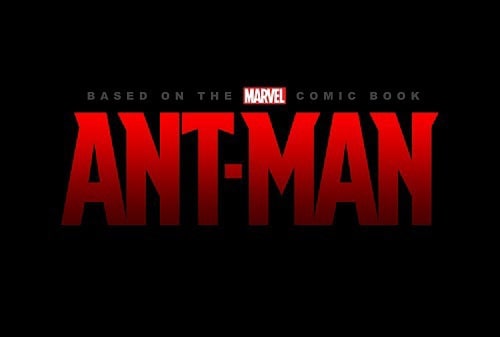 Fresh off the announcement that Paul Rudd and Michael Douglas have been cast as the various incarnations of Ant-Man, Disney and Marvel had to be drooling at the prospect of moving up their film introduction to a new Marvel character when they heard another superhero franchise was taking more time.
Even without Batman vs. Superman in summer 2015, we still feel history will say that it was one of the best summer movie seasons of all time!
And by the way, notice that July 17, 2015 will feature two movies directed by a guy named Wright coming out on the same weekend?!