Avengers Age of Ultron: Thomas Kretschmann Cast as Baron Strucker
by Joel D Amos at . Updated at . Comments
The rumor that James Spader as Ultron would not be the only villain in Avengers: Age of Ultron is true. The Hollywood Reporter is saying that Dracula star Thomas Kretschmann has scored the role of a "major villain" in the upcoming sequel to The Avengers. And that baddie happens to be a fan favorite, Baron Wolfgang von Strucker!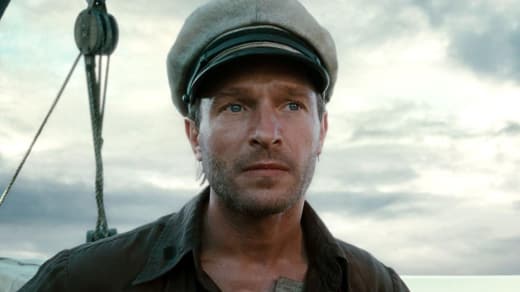 Strucker is a former officer in the Nazi army who has the unfortunate, or fortunate to him, part to play of being the host of the Death Spore Virus. It gives him healing powers and has stopped him from aging -- although, if he is killed, the virus will go airborne and wipe out the entire world. That's a pretty formidable foe, huh?
Avengers: Age of Ultron starts filming in the next few months, for an expected release date of May 1, 2015.