Batman vs. Superman: Could Lex Luthor Be Just One Villain?
by Joel D Amos at . Updated at . Comments
Since the casting of Gal Gadot as Wonder Woman, the rumor mill when it comes to Batman vs. Superman has been kind of quiet. But, we're hearing news today, via the fansite Batman-on-Film, that Lex Luthor (could he be played by Joaquin Phoenix) may not be the only baddie that Superman has to deal with defeating. In fact, it will be a classic Superman villain, and not one from the world of Batman.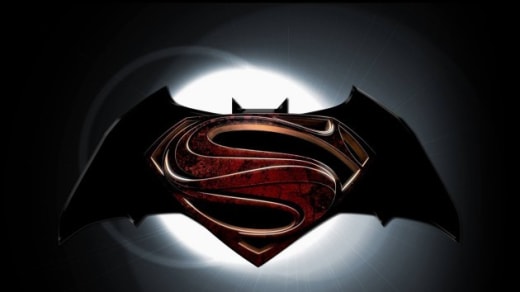 "The film's bad guys are Superman villains and Henry Cavill's Man of Steel/Clark Kent is the main character. Of course, Batfleck will play a major role in the movie; but I suspect that one of the main reasons for Batman's inclusion is to establish a new 'DCU (DC Comics Universe) on Film Batman' and set up future solo Bat-flicks," the site reported. "Same goes for Gal Gadot's Wonder Woman -- though I think her role is much smaller than BA's Batman."
Batman vs. Superman will start shooting any week now in Michigan, so before long these rumors will have to turn into facts.
And in terms of the size of the role that Gadot's Wonder Woman will play, think along the lines of Black Widow in Iron Man 2. Not quite as small of a cameo, but big enough. Given that this is still supposed to be a Superman movie, we're guessing that it'll be enough to get the Wonder Woman mythology going for a solo movie that will be coming soon, but also given what Batman-on-Film is stating, this will not be the only time we see Affleck as Batman, and therefore, look for his character to have a major role in the sequel to Man of Steel.
Given that Luthor may not be the only villain, that has us thinking about the rumors that Jason Momoa (Conan the Barbarian) has talked with director Zack Snyder about joining the film… and he will portray the other baddie. Stay tuned as this story is just getting going.