Warner Bros. has decided to give Zack Snyder more time to work on his follow-up to Man of Steel. The studio announced that the sequel, tentatively called Batman vs. Superman, will now be released May 6, 2016 instead of its previously announced release date of July 17, 2015.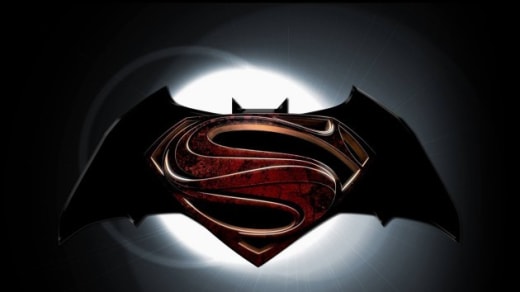 According to a studio statement, the move will give "the filmmakers time to realize fully their vision, given the complex visual nature of the story. The decision was made following the shift of the start of production to second quarter of this year."
Given all the news we've heard of late when it comes to Batman vs. Superman, this is not necessarily a bad thing. Given that it looks like Batman vs. Superman will be a launching pad for a Justice League movie, and that it will be filled with not only Ben Affleck as Batman, but Gal Gadot as Wonder Woman plus the rumored involvement of Dwayne Johnson as Green Lantern… more time to get all these pieces together can only benefit not only the film, but the DC universe as a whole.
Taking its place in that July 17, 2015 release date will be the studio's Peter Pan adventure, to be directed by Joe Wright.
Dan Fellman, President of Domestic Distribution, added, "We are happy to take advantage of these coveted summer dates, which are perfect for two of our biggest tent pole releases. We share the fans' excitement to see DC Comics' most popular figures, Superman and Batman, together on the big screen for the first time, which will now be arriving in theatres in May 2016. Peter Pan has delighted people of every generation for more than a century, so we are thrilled to bring him back to the screen next summer for today's moviegoers."
What's interesting also about this move is that DC Comics and Marvel have long been in competition, not only in print… but on the silver screen. Now comic fans will see them go head-to-head on the same weekend as a yet to be titled Marvel film is set to be released on May 6, 2016. Looks like Superman will be battling much more than Batman!