Bryan Singer surprised many when he announced a release date and plans for the sequel to X-Men: Days of Future Past, long before it got released. X-Men: Apocalypse will be directed by Singer, and reaction from fans was immediate and quite positive. In an interview with EW, Singer explored what's next for his franchise.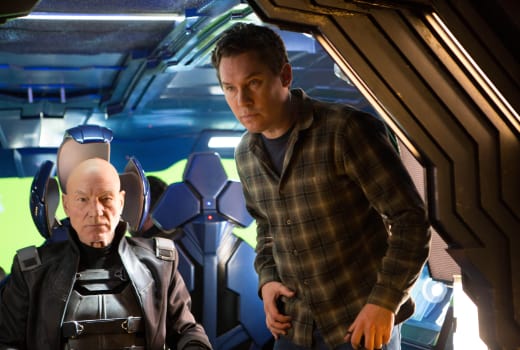 "[I'm] co-writing the story and I'm producing it," he said. "I'm negotiating to direct. We're in the process. We're trying to figure it out, schedules. My desire would be to direct it."
Given the incredible response already to the first (and only) X-Men: Days of Future Past trailer, fans of X-Men would want nothing more than for Singer to keep on helming the franchise.
Singer also said that he has thought out what is coming so clearly for the X-Men world, that X-Men: Days of Future Past will contain a tease for X-Men: Apocalypse. "Something that happens in this movie causes what's going to happen in that movie," he admitted. Color us seriously intrigued!
And in terms of what else to expect from X-Men: Apocalypse? "It will also address historical mutant-cy, meaning the deep past, mutant origins and things like that. It's something that's always intrigued me when we think about our Gods and our history and miracles and powers."