In honor of the arrival of the Frozen Sing-Along release that hits theaters January 31, Disney has released the following poster below. Also, and this is the best part, we've got a sing-along video of Let it Go for you to get all sorts of warmed up to sing at the top of your lungs in the theater with other Frozen fans.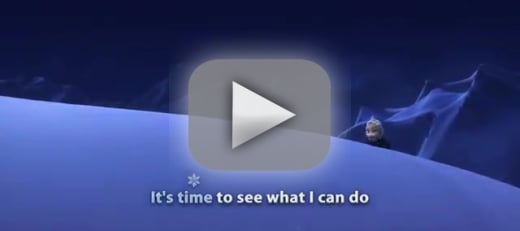 Frozen has quickly become the second highest grossing animated film in Disney history. It has several Oscar nominations, including Best Animated Feature and Best Original Song for the above track!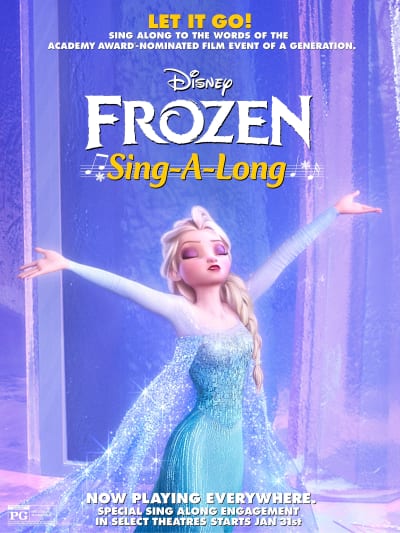 Now that your voice is warmed up, why not sit back and sing along and watch Pitch Perfect online!