Jennifer Garner Says Ben Affleck Batman Costume "Unbelievably Cool"
by Joel D Amos at . Comments
Sure, Jennifer Garner was walking the red carpet at the recent SAG Awards to promote her nominated film Dallas Buyers Club. But, what we all want to know was asked by Entertainment Tonight when their reporter inquired as to whether Garner had seen her husband Ben Affleck in the Batman costume as he readies to play the character in Batman vs. Superman.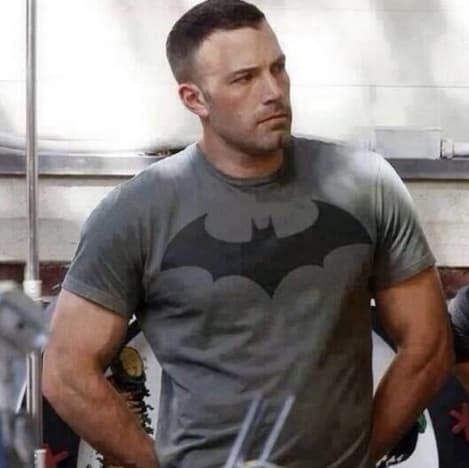 "I've seen the suit," Garner gushed. "It's unbelievably cool. It's a total reinvention. It looks great."
And don't get any ideas as to whether Garner will be fulfilling any superhero fantasies with her man coming home and uttering a deep-voice "I am Batman" as he shows up in the costume.
"I don't think I can get him out of the suit," Garner said and laughed. It certainly must take an entire team to get Affleck into that iconic superhero costume. One can only imagine what it would take to get it off!
On a side note, for those of you excited for the Man of Steel sequel, the Batman vs. Superman release date has been changed from summer 2015 to summer 2016.