Last Vegas Exclusive Clip: It's Going to Be Legendary
by Joel D Amos at . Updated at . Comments
Last Vegas features five Oscar winners starring together in one movie for the first time. Movie Fanatic has an exclusive clip from the Robert De Niro, Michael Douglas, Morgan Freeman, Kevin Kline and Mary Steenburgen starring comedy that is out today on DVD and Blu-Ray.
Our Last Vegas clip is called It's Going to be Legendary: Off and Running and it could not be a better moniker for our exclusive spot. It features Morgan Freeman and Michael Douglas introducing a clip where Freeman's character places half of his entire pension on a Vegas casino blackjack table, and what his victory does more than anything else… is get our story "off and running!"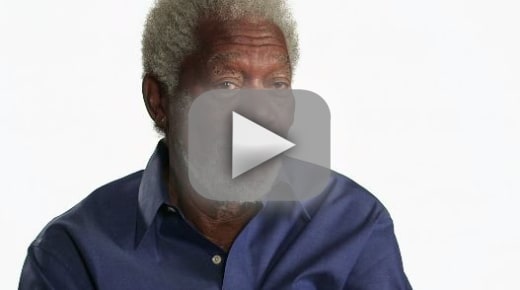 As seen in that hilarious Last Vegas trailer, the story follows four old pals who get together for their friend's (Douglas) bachelor party when he announces that he is finally getting married. They may be old, but these guys still got a lot of party and kick left in them! When Freeman wins big at the casino, they're comped a massive penthouse suite and the party truly becomes… wait for it, legendary!