The Academy Awards announced today that unlike last year's tribute to James Bond and his 50th birthday, this year's tribute would in fact be the theme of the entire evening. As the Academy salutes the best and brightest of the film year 2013, it will also be saluting a history of heroes in Hollywood. Producers Craig Zadan and Neil Meron announced that the March 2 broadcast, hosted by Ellen DeGeneres, would salute movie heroes, both real and fictional, throughout the evening.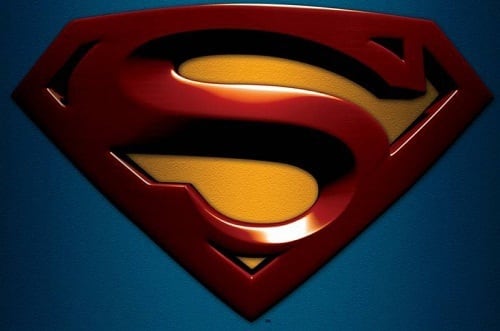 "We wanted to unify the show with an entertaining and emotional theme," said Zadan and Meron in a statement released to Movie Fanatic.
"People around the world go to the movies to be inspired by the characters they see on the screen. By celebrating the gamut of heroes who have enriched our movie-going experience, we hope to create an evening of fun and joy. And that includes the filmmakers and actors who take risks and stimulate us with provocative subjects and daring characters. They are all heroes in the cinematic landscape."
It won't be all heroes, all the time! "Of course, there will be no shortage of comedy with Ellen DeGeneres as our host," the producers added. "There may also be a few musical surprises along the way."
To enhance the heroic theme of this year's awards, the Academy will present an exhibition at its Beverly Hills headquarters. It will feature still photos and posters from movies featuring heroes of all kinds including real (Gandhi, Silkwood), superheroes (Superman, The Dark Knight) and animated heroes (Shrek, The Incredibles… and where is that The Incredibles sequel, people?!). Also action heroes will get their due (such as Gladiator) and literary heroes (To Kill a Mockingbird).