Captain Hook is one of the great movie villains and we're going to get to visit him anew as director Joe Wright is tackling the world of Peter Pan for his next film. The film, Pan, will explore the person who refused to grow up's origins and how he became the iconic figure he has. And as Robert Downey Jr. told us in our Iron Man 3 interview, a hero is only as good as his villain, and there is one of the best in Captain Hook.
Now news has arrived that Tron: Legacy star Garrett Hedlund has been offered the role of Hook. We think he will make a masterful Captain Hook.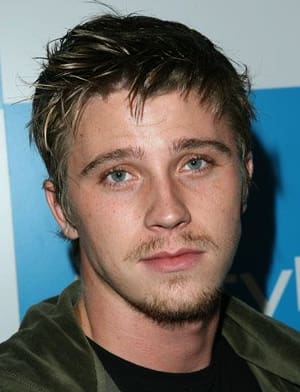 No word as to casting of the rest of the roles, so stay tuned as Pan has us seriously intrigued. 
And you want to know how confident Warner Bros. is in the potential for Pan? It has taken the heavily desired release date left when Batman vs. Superman moved its release date from 2015 to 2016!