Hot on the heels of news that Garrett Hedlund is Hook in Joe Wright's Pan, the Peter Pan origins story now has Hugh Jackman on board as the evil Blackbeard. That's a whole lot of pirates!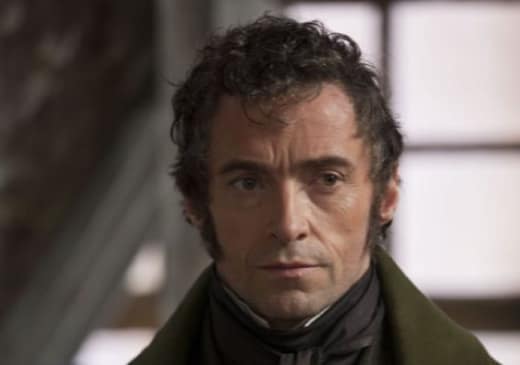 Wright is filming a new take on the J.M. Barrie story about the mischievous soul who refused to grow up. No word as to casting yet of the title role, or if Wendy or the other children he visits will even be in this picture. And also, will there be a Tinker Bell?
Greg Silverman, President of Creative Development and Worldwide Distribution for Warner Bros., could not contain his thrill at scoring Jackman for their movie that has taken the Batman vs. Superman release date of July 17, 2015.
"Hugh Jackman always delivers indelible performances that resonate with audiences. We know he will create a Blackbeard who will be a powerful presence in this original Peter Pan adventure."
Pan is not alone on that date as Marvel moved up Ant-Man to the same weekend!