Reasonable Doubt Exclusive Clip: Dominic Cooper Chases Samuel L. Jackson
by Joel D Amos at . Updated at . Comments
Reasonable Doubt features Dominic Cooper (soon to be seen in Captain America: The Winter Soldier​) entangled in a morally complicated web with Samuel L. Jackson. We've got an exclusive clip from the thriller that arrives in theaters and On Demand January 17 featuring Cooper chasing a friend of his who is about to become the next victim of Jackson's serial killer.
Well, first let's back up. As teased in the Reasonable Doubt trailer, Cooper is a District Attorney who when he hits a pedestrian -- instead of stopping and helping him -- runs away. Later, he learns that the man died. The cops charge Jackson's character with murder and Cooper is the man who has to prosecute him. Well, knowing the truth, Cooper does whatever he can to throw the case… and he does.
Then… he learns that Jackson is a serial killer that the police have been trying to find for eons and that hit and run victim was in fact someone running away from Jackson. Now, Jackson has Cooper over the barrel as they say. But, determined to bring justice in some manner, the District Attorney takes matters into his own hands and tries to find a way to get Jackson. By the looks of the below exclusive clip, that is not going very well.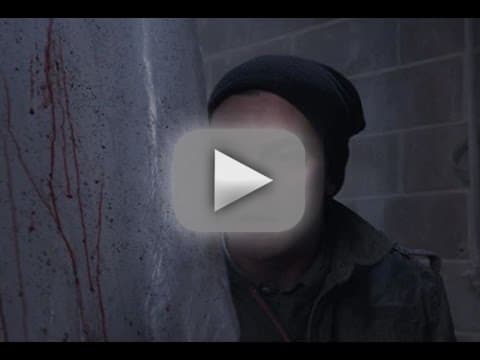 Check out our exclusive interview with Cooper tomorrow on Movie Fanatic, and be sure to check out Reasonable Doubt on January 17!