Shailene Woodley Won't Be Mary Jane: Who Should Play Spider-Man Love?
by Joel D Amos at . Updated at . Comments
When we met The Amazing Spider-Man 2 producer Matt Tolmach, he told us exclusively why Shailene Woodley was cut as Mary Jane in the film. But, we held out hope that the starlet would return in The Amazing Spider-Man 3 and perhaps beyond as the woman who famously captures Peter Parker's heart. Given Woodley's busy schedule, that is looking less than likely.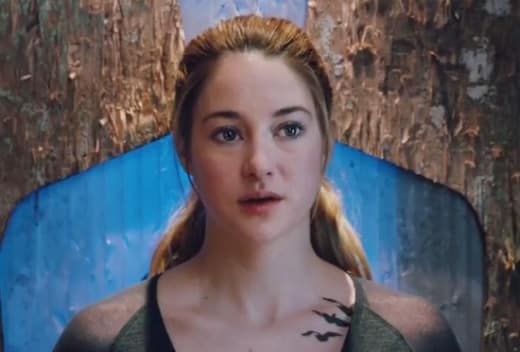 "I don't know anything, but seeing as how they picked up the next two Divergent films, I don't know how I would keep my sanity with two big action films in one year. But anything can happen," Woodley told MTV News at the Sundance Film Festival.
Divergent hits theaters in March and the YA page-to-screen effort is expected to do bofo business, thus why the subsequent two Divergent sequels have been green lit. One would think that those two movies would be filmed back-to-back, giving Woodley little time to do anything else -- especially given the fact that that is the period that we would expect The Amazing Spider-Man 3 to be filming.
So, who will be Mary Jane? Here are five choices we think could work. Have others? Let us know in the comment section below.