Filming of Star Wars: Episode VII is getting closer to its start date and casting rumors are starting to heat up. The latest has us seriously intrigued and we think it's this side of brilliant. There have been many names mentioned as being attached to the new Star Wars trilogy, most notably Saoirse Ronan and Michael B. Jordan, but what would you all think about the idea of Michael Fassbender and Hugo Weaving being part of J.J. Abrams' movie?!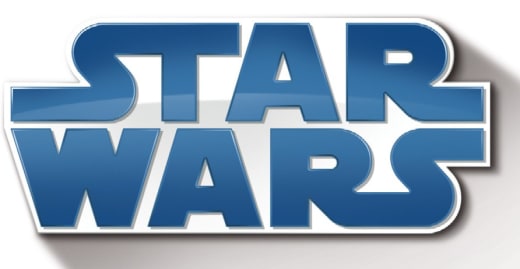 Also being mentioned is Breaking Bad veteran Jesse Plemons, and given how much he looks like Mark Hamill, we're thinking he's auditioned for the part of Luke's son. As for Fassbender and Weaving, well, who cares who they would play… both are absolutely stellar talents and would bring a gravitas to the film, regardless of their roles.
Weaving has already been a part of two iconic franchises, The Matrix and The Lord of the Rings, and is no stranger to playing a part in sci-fi and fantasy magic. As for Fassbender, he brings the kind of acting talent that comes along once in a generation.
Now the biggest of all the questions circling this production is whether Harrison Ford, Mark Hamill and Carrie Fisher will return. Given what we've heard of late, they could have a bigger part than previously thought. With Abrams and Lawrence Kasdan re-working the script from Michael Arndt, rumors have heated up that instead of focusing the film on the children of Han and Leia, it would instead focus on Han, Leia and Luke only… with the children being the focus of subsequent episodes.
What do you think of the latest casting and story rumors? For Movie Fanatic, it all is music to our ears. Star Wars Episode VII arrives in theaters December 18, 2015.