Superman Villains: Who Should Join Lex Luthor in Batman vs. Superman?
by Joel D Amos at . Comments
Just the other day Movie Fanatic reported that it was likely that Lex Luthor would not be the only villain in Batman vs. Superman. Some believe that the villain in the sequel to Man of Steel might not even be Luthor. But, given what we saw in Zack Snyder's reboot of the Superman story, we believe Luthor is absolutely the lead villain -- but he will not be alone.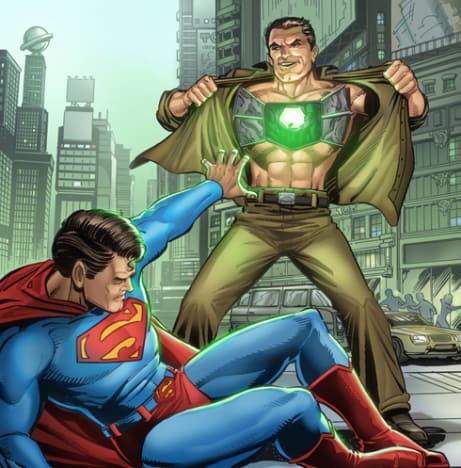 DC Comics has a long line of villains ready to take down Superman, but we wanted to know which of his greatest foes would make a great foil for him, Ben Affleck as Batman and Gal Gadot as Wonder Woman?
So, vote now: Which Superman villain would you like to see join Lex Luthor in Batman vs. Superman?