The squirrels and other park creatures in The Nut Job will be back. After the film's impressive $25 million opening weekend, Open Road has announced that the gang will be back for "one more job."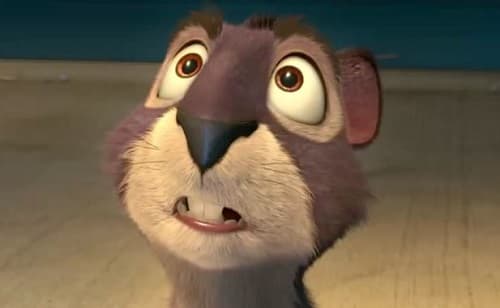 The film, co-produced by Open Road, ToonBox Entertainment and Gulfstream Pictures, caught box office experts off guard when it came in second at the box office, even beating out a legendary character's return with Jack Ryan: Shadow Recruit. Given that we said in our The Nut Job review that the film will have kids going nuts, the younger set ought to be thrilled with this news!
The studio announced that the entire cast will be back, including Will Arnett and Katherine Heigl, for the sequel that will land January 15, 2016.
Might we suggest a title: The Nuttier Job?!