Judd Apatow has certainly made his mark in Hollywood in what is essentially a short amount of time. Apatow wrote and directed The 40-Year-Old Virgin, Knocked Up and, most recently, This Is 40.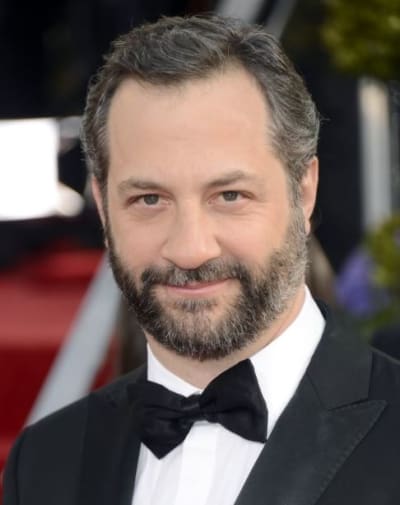 The comedic filmmaker extraordinaire has settled on his This Is 40 follow-up and it's the first time he's set to direct a film he didn't write. Apatow will be helming Trainwreck, starring Amy Schumer in a story she wrote.
The film will land during one busy summer (one we're calling the best summer ever), 2015. It will arrive July 24, 2015, one week after Batman vs. Superman and one week before Edgar Wright's Ant-Man.
Trainwreck is about a woman who is a "basket case who tries to rebuild her life, but still to be found are her boyfriend, a best friend and a parent."