Transformers Age of Extinction: Producer Says "Not a Reboot"
by Joel D Amos at . Updated at . Comments
As someone who is thrilled for Mark Wahlberg to step in for Shia LaBeouf as the lead in the Transformers movie, excitement for Transformers: Age of Extinction is a little higher than usual for a fourth movie in a series. The film's producer, Lorenzo di Bonaventura, clarifies what to expect from the latest Michael Bay adventure of the famed Hasbro toys. "It's definitely not a reboot. It's an interesting question about what you should call it," Bonaventura said to The Hollywood News.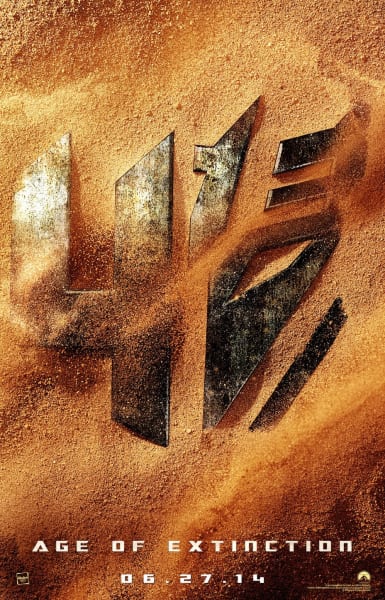 "On a certain level it's a continuation of the previous stories, in the fact that it acknowledges what has transpired before it. It acknowledges in the last movie, the destruction of Chicago, it's actually something that carries through the sort of emotional repercussions of that, not unlike 9/11 has emotional repercussions in the real world. In a fantasy world there are repercussions to what occurred."
Excited to move forward with Transformers: Age of Extinction​, the first without previous stars Josh Duhamel or Tyrese Gibson, di Bonaventura was still a bit sad about moving on without those who made the Transformers legacy what it is.
"That plays into the movie, moving forward with a totally different human cast, who doesn't know anything about the other humans. It's not a reboot, but a continuation, yet you're continuing with a new cast and group of characters. It was a big decision to do that," he said.
"We miss our friends that we did the first three with, and they were great, and they probably could've done more. But the advantage of doing it this way is that it feels almost like a first movie. It's a very different dynamic than I've seen in a movie, I'm very curious. I guess Star Wars did that a little bit, but not so close together, the way we're doing it."