Gal Gadot has admitted that when she signed on to be Wonder Woman in Batman vs. Superman, that the contract was for three films. Does that mean a Batman vs. Superman, a Justice League movie and a solo Wonder Woman movie? That's one way to look at it.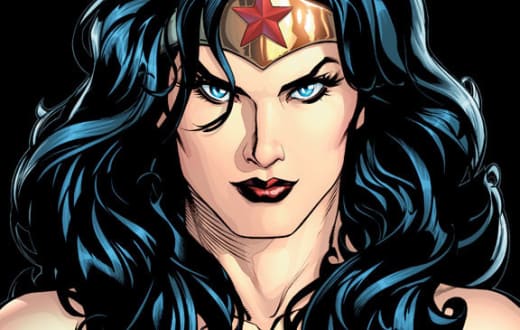 But, as is so often the case when stars are signed on to big movie franchises, especially comic book based, it is almost always a given that they sign on to more than one at a time. So, don't hold your breath, Wonder Woman fans, that this finally means a solo movie for the character. Let's just take it one movie at a time.
And with the news that the Batman vs. Superman release date has been moved from 2015 to 2016 to get all the pieces together, one could argue that Warner Bros. and DC Comics are making sure they get it right as characters such as Ben Affleck's Batman and Gadot's Wonder Woman fit in well as they do lead up to a Justice League movie.
Stay tuned to Movie Fanatic as this story unfolds. Even though Batman vs. Superman isn't due until 2016, it sure seems to be in the news a lot. So, we're sure this is merely the beginning of a long set of chapters in the saga of bringing this movie, and DC Comics characters, to life.