Avengers Age of Ultron: First Look Coming on ABC Special
by Joel D Amos at . Updated at . Comments
Marvel and ABC have announced that a special will air on March 18 at 8 p.m. called Marvel Studios: Assembling a Universe that will give us our very first look at Avengers: Age of Ultron!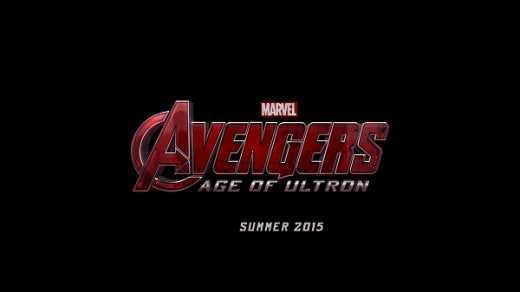 Of course the special will showcase what to expect from their hit show, which you can learn more about Marvel's Agents of S.H.I.E.L.D. on TV Fanatic, but it also will give us some insight into the upcoming Captain America: The Winter Soldier, as well as the film that gave us chills with its Guardians of the Galaxy trailer that was recently released.
Marvel is saying that the one-hour special will be a "front row seat to the inception of Marvel Studios, the record-breaking films, the cultural phenomenon, and further expansion of the universe by Marvel Television."
While getting ready for our first Avengers: Age of Ultron look, watch The Avengers online and be sure to click through the slideshow below and meet the superheroes from Marvel's newest franchise, the Guardians of the Galaxy.