Batman vs. Superman: Matt Damon Says Batsuit is "Excellent"
by Joel D Amos at . Updated at . Comments
Part of the perks of being the best friend of Ben Affleck is you get to see the batsuit well before the public does! Matt Damon has in fact seen the costume that Affleck as Batman will wear and he is clearly impressed.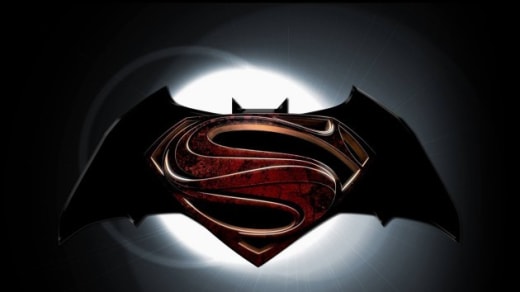 "I've seen a picture. It's excellent," Damon said to MTV while promoting his latest movie, The Monuments Men.
Damon has even chatted with his bud about what happens in Zack Snyder's Batman vs. Superman, and we're guessing he probably even knows how Batman and Gal Gadot as Wonder Woman will feature in the sequel to Man of Steel.
"I've talked to him about the storyline, and it's great," Damon said.
He then told us what so many Batman franchise fans wanted to hear. 
"Look I've known him for thirty-something years, I'd be the first guy being like 'Buddy, what are you doing?' but I think the movie is going to be great."
Batman on the brain? Be sure to watch Batman Begins online.