When we were first introduced to Black Widow in Iron Man 2, there was something truly special about the performance and characterization by Scarlett Johansson.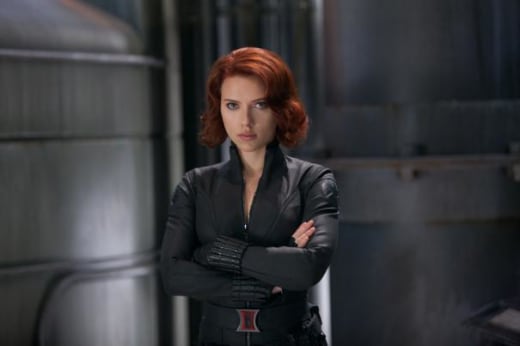 She reprised the role in The Avengers and her chemistry was so solid with Chris Evans' Captain America, that Black Widow has a huge role in the upcoming Captain America: The Winter Soldier.
Now, Marvel Studios president has said that the heroine getting her own solo movie is still very much on the table. "We learn more about her past and learn more about where she came from and how she became in that film," Feige said to Total Film on the upcoming Avengers: Age of Ultron.
Then, there came the magic words for Black Widow fans everywhere. "The notion of exploring that even further in her own film would be great, and we have some development work with that."
Click through these awesome Captain America: The Winter Soldier photos to check out the stellar Black Widow character poster, and while you're at it, why not watch The Avengers online to witness the character's true coming out party.