Since the death of Paul Walker, the fate of Fast and Furious 7 has been in question. Fast and Furious 7 halted production, then news arose that Paul Walker's Bryan O'Conner would retire and that would be how they handled his tragic death.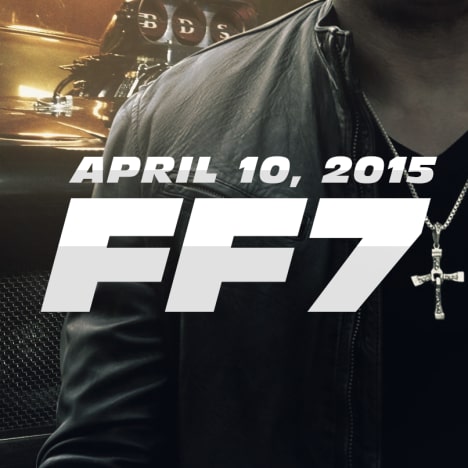 Word out of the production is that they are now ready to resume filming the seventh film in the series so that they can make that April 10, 2015 release date.
Look for cameras to roll for six to eight weeks in Atlanta beginning the first days of April. Word is filming was about halfway done when Walker perished in that terrible car crash.
Stay with Movie Fanatic as more details emerge on how they will conclude filming Fast and Furious 7.
Until then, let's remind ourselves of the awesomeness of Walker and watch Fast and Furious 6 online.