Following the death of Harold Ramis, Dan Aykroyd is going to have to re-work his script for Ghostbusters 3.
We wondered whether the film would even move forward, but it seems that Ramis' participation was going to be merely in cameo form as the crux of the story will be a new crop of Ghostbusters.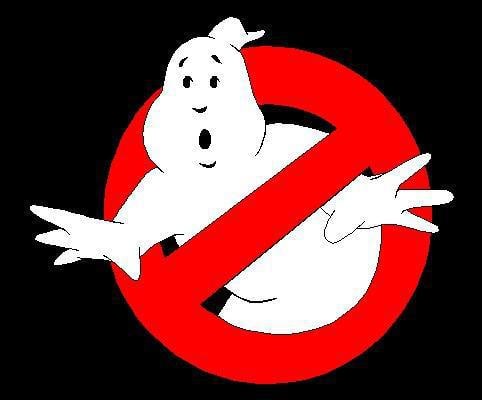 We're guessing now that the only original Ghostbusters star that will appear in the third film will be Aykroyd himself. Bill Murray has already said that he does not want to participate.
The Hollywood Reporter is saying that Aykroyd will go back and tweak his script to remove the cameo that Ramis had agreed to make. Word is that the third film in the franchise is going to start shooting this year in Cleveland and no news has arrived in terms of casting the new crop of Ghostbusters.
Movie Fanatic still can't get enough of those original Ghostbusters quotes. You too? Why not watch Ghostbusters online!