Ghostbusters Quotes: Remembering Harold Ramis' Best Lines
by Joel D Amos at . Updated at . Comments
After news arrived that one of comedy's most beloved talents had passed away, Harold Ramis, we thought we'd comb through one of his biggest hits – Ghostbusters -- and present some of his best work.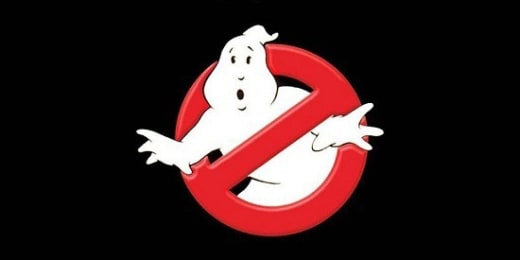 Ramis co-wrote the film, and what better way to remember Ramis than through the words he penned?
The supernatural comedy gave us so many amazing quotes that have lasted decades and are still often quoted in some corner of the world every day. Let's look at some of the best.
Ramis made dozens of films, both as an actor (including Stripes) and writer-director (he gave us those Groundhog Day quotes).
But there is little doubt that the man who passed away at the age of 69 today will be most remembered for his work fighting the paranormal in Ghostbusters.
So, let's remember greatness and click through some of our favorite Ghostbusters quotes and then, why not watch Ghostbusters online!