Harold Ramis, best known for his work on Ghostbusters and Stripes opposite Bill Murray, has passed away. Ramis also worked heavily as a writer and director and reports say he died from complications of autoimmune inflammatory vasculitis at his home at 12:53 a.m., surrounded by family.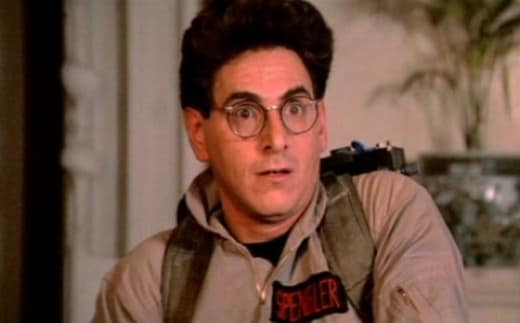 Ramis was a beloved performer and creator in the comedy world and besides the two iconic films that he starred in mentioned above, he also was a writer/director on Caddyshack, Groundhog Day and Analyze This.
As an actor, he also appeared in Animal House, Vacation, Multiplicity, The Ice Harvest, Stuart Saves His Family and Year One.
What this means for the already tenuous future of Ghostbusters 3 is anyone's guess.
In the meantime, let's celebrate the life of a comedy master and click through and enjoy some of his greatest moments on film in the below slideshow.