Joining Anna Kendrick and Rebel Wilson in Pitch Perfect 2, news today has arrived that Brittany Snow has signed on to return to the role of Chloe for the sequel due May 15, 2015.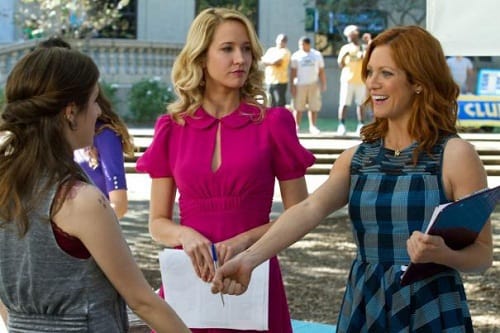 The trio will be directed by a co-star and producer from the first film, who will be making her directorial debut -- Elizabeth Banks.
The writer who gave us those fantastic Pitch Perfect quotes, Kay Cannon, is back to pen the second film. That first film only cost $17 million to make, but went on to become an international smash, taking in $115 million at the box office before it was done.
Why not refresh your memory as to the awesomeness that is the first film and watch Pitch Perfect online.
And click through our slideshow of 9 most memorable music movies… of course Pitch Perfect is one!