Keanu Reeves' iconic role of Johnny Utah is getting an update and news arrives that G.I. Joe Retaliation star Luke Bracey has landed the role. We previously reported that Gerard Butler is Bodhi (the role originated by Patrick Swayze) and now our main duo is locked in.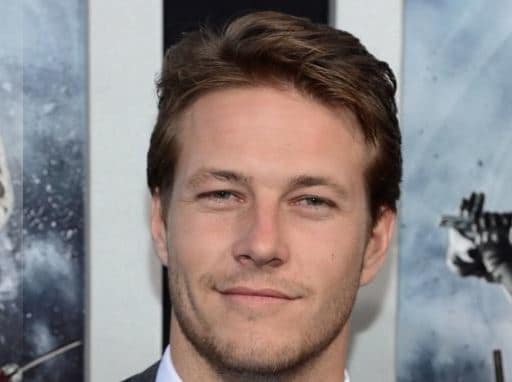 Reeves and Swayze are one of our 17 Movie Dream Teams and it'll be hard to picture anyone else in those roles, but Alcon Entertainment is going forward with the remake of the Kathryn Bigelow classic and filming is expected to start in the early summer.
Word is the story of the new Point Break will involve an Extreme Sports loving group of bank robbers that Utah will infiltrate and try to bring down. Although wouldn't you say that Swayze and his cronies were into extreme sports, a la surfing and skydiving? Guess they could add base jumping?!
As news of this sets in, why not check out the original and watch Point Break online and enjoy some of those classic Bodhi Point Break quotes.