We have a start date! When Carrie Fisher admitted that she would be busy very soon, along with Harrison Ford and Mark Hamill, we knew that Star Wars: Episode VII would begin principal photography quite soon. Now, we have word through HitFix that filming will commence in mid-May and run through September.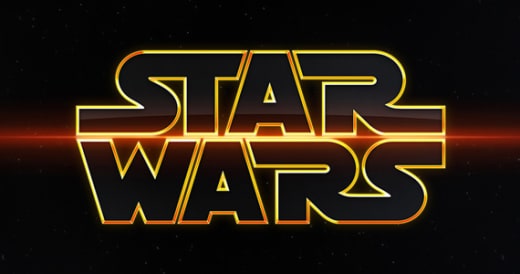 The site also confirms that casting decisions have been made and that we should be getting some names soon.
That shooting schedule gives director J.J. Abrams a year of post-production before the announced Star Wars: Episode VII release date of December 18, 2015.
Now that you're officially in a Star Wars mood, check out these rare behind-the-scenes Star Wars photos from the first trilogy!