After Jai Courtney starred in A Good Day to Die Hard as John McClane's kid, we thought this actor would be set to take over the world. Well, he has taken a step in that direction. News has arrived today that Courtney has been cast as Kyle Reese in the Terminator reboot.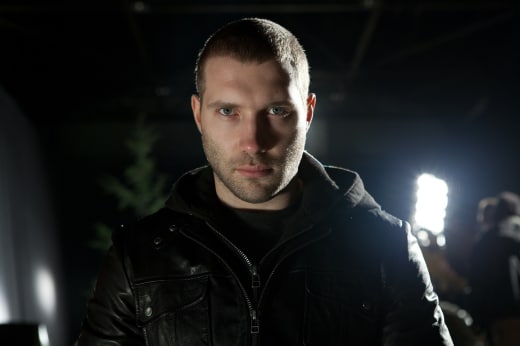 Courtney is joining some serious company in the iconic Terminator role. First Michael Biehn played the role in The Terminator and Anton Yelchin nailed it in Terminator Salvation.
Go back to see how it all started and watch The Terminator online.
The Terminator reboot will be directed by Alan Taylor (Thor: The Dark World) and hits theaters July 1, 2015… part of what we are calling the best summer movie season ever.
And also, rumors have The Terminator reboot being called Terminator: Genesis.