Filmmaker Josh Trank has got his Fantastic Four!
Fox has announced that it has selected the Marvel "first family". Trank will reunite with his star who uttered his terrific Chronicle quotes, Michael B. Jordan -- who has gone on to deliver Oscar-worthy work in films such as Fruitvale Station. Jordan is set to play Johnny Storm (The Human Torch).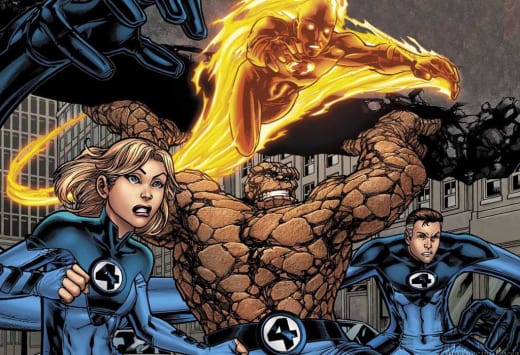 Joining Jordan in The Fantastic Four reboot is his That Awkward Moment co-star Miles Teller, who will play Reed Richards, aka Mr. Fantastic. Kate Mara has been cast as Sue Storm (The Invisible Woman). Filling out the "Four" is Jamie Bell, who is set to play the role of Ben Grimm (The Thing).
The Fantastic Four already has a release date of June 19, 2015. In the meantime, why not check out Trank and Jordan's first work together and watch Chronicle online.