The LEGO Movie has not even arrived in theaters yet -- it's due February 7 -- and already Warner Bros. has hired writers to pen the sequel. After seeing the movie, Movie Fanatic could not be more thrilled (our review comes release day) that the LEGO world will continue!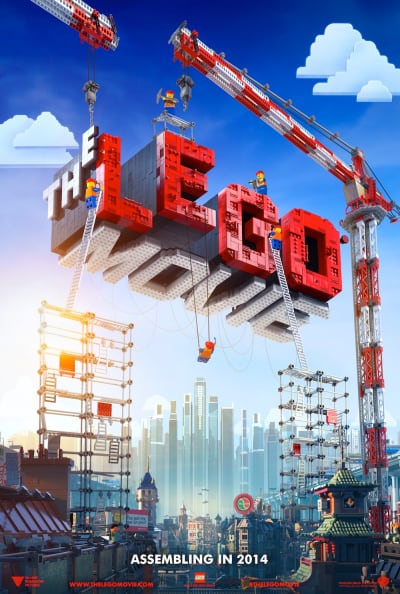 Phil Lord and Chris Miller wrote and directed the film, teased in The LEGO Movie trailer. The follow-up will be written by Jared Stern (Mr. Popper's Penguins), and given how the story of the LEGO figurine Emmet (Chris Pratt) winds up… we look forward to following the little guy heading forward.
The LEGO Movie features Emmet falling into an all-out effort to save their world, and he is helped by famous LEGO fixtures Batman (Will Arnett), Wonder Woman, Superman (Channing Tatum) and even Green Lantern (Jonah Hill).
While you're awaiting The LEGO Movie to hit theaters, why not get in an animated mood and watch Toy Story 3 online or watch How to Train Your Dragon online.