Fitting that news about a potential new The Matrix trilogy from the Wachowskis arrives on the same day we feature the Jupiter Ascending international trailer -- their latest!
News has arrived that the cinematic siblings have presented early ideas and treatments to Warner Bros. about the possibility of crafting a new series of movies centered around their wildly original world that began with those amazing The Matrix quotes.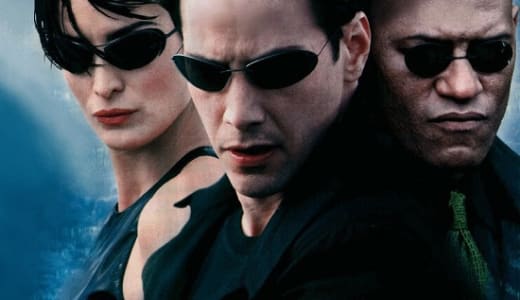 According to Latino Review, "We've been told that the Wachowskis have already started the writing process with early treatments and outlines already turned into the studio."
Given that we learned in the first The Matrix trio of flicks that Neo wasn't necessarily the only "Chosen One," perhaps that leaves the door open for more?
Is another The Matrix trilogy a good idea?
Why not check out the original and watch The Matrix online.