After that fascinating Transcendence trailer, the film starring Johnny Depp has us seriously intrigued. With the debut of the first Transcendence poster today, we are completely compelled to check out the film when it lands April 17.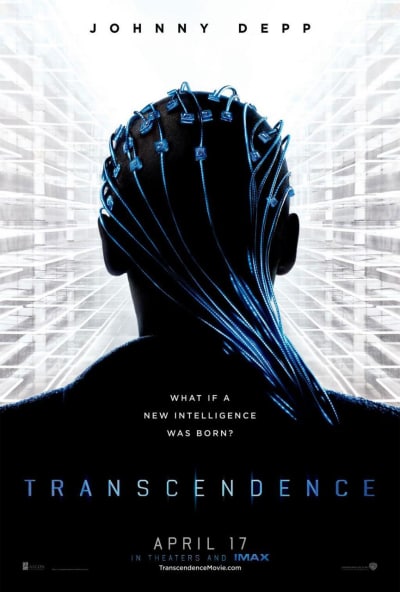 The poster has arrived to tease the film's first full-length trailer, which will debut tomorrow at 7:30 p.m. PST.
Transcendence follows Depp's character as he tries to bridge the gap between machine and human, all while utilizing the greatest development in AI known to man.
The film also stars Morgan Freeman, Paul Bettany, Rebecca Hall and Kate Mara.
Are you in the mood for more Depp? Be sure to check out his last film and watch The Lone Ranger online.