300 Rise of an Empire Fights Its Way to Top: Weekend Box Office Report
by Joel D Amos at . Updated at . Comments
300: Rise of an Empire was thought of as a question mark when it came to Hollywood experts. Would a sequel to an eight-year-old movie score with audiences? Well, yes, yes it did… to the tune of just over $45 million. The sequel to the film that gave us those riveting 300 quotes came in first, but the flick that landed in second shouldn't be that disappointed.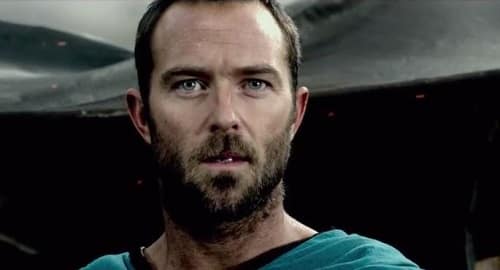 Second place belonged to the animated family comedy, Mr. Peabody & Sherman. The big screen update of the classic TV cartoon banked an impressive $32.5 million in its first week of release. That means the top two films out this week collectively earned over $77 million. That is summer movie season type numbers!
Third place belonged to last week's number one, the Liam Neeson thriller Non-Stop. It added another $15.4 million to its haul, bringing its total to $52.1 million
The film in fourth, The LEGO Movie, has certainly earned its right to have a The LEGO Movie 2. Its $11 million brings its total to an astonishing $225 million.
Closing out the top five is Son of God with $10 million.
Interestingly enough, the only Oscar film to get a bump of any kind, was the one that won Best Picture… 12 Years a Slave. That flick landed back in the top 10 at number nine with a solid post-Oscar haul of $2.2 million. Interesting note… you can watch 12 Years a Slave online right now!
Weekend box office top 10:
1. 300: Rise of an Empire, $45 million
2. Mr. Peabody & Sherman, $32.5 million
3. Non-Stop, $15.4 million
4. The LEGO Movie, $11 million
5. Son of God, $10 million
6. The Monuments Men, $3.1 million
7. 3 Days to Kill, $3.1 million
8. Frozen, $3 million
9. 12 Years a Slave, $2.2 million
10. Ride Along, $2 million