Avengers Age of Ultron: Kevin Feige on "Attitude" of James Spader Villain
by Joel D Amos at . Updated at . Comments
Marvel head Kevin Feige has been making the rounds of late talking up his studio's latest release, the April 4 arriving Captain America: The Winter Soldier. But clearly, we are all fascinated with the other title coming down the pike for the comic book studio that seems to have the Midas touch. We got him to tell us about the potential for a Black Widow solo movie!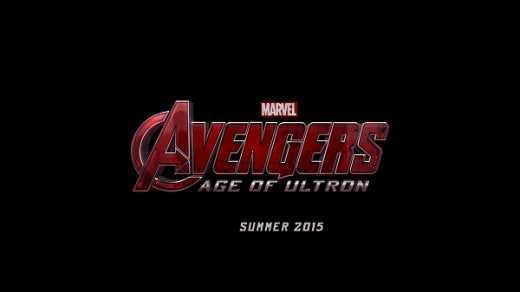 Feige, specifically, was recently asked about Avengers: Age of Ultron and even more to the point… the title role, played by James Spader. "Our bad guy is great," Feige told Movies.com.  
"I think people are going to be very, very excited to see what we're doing with the voice that Joss [Whedon] is bringing to life with James Spader for Ultron. We love Ultron from the comics, and have always loved Ultron, and at no point do we want him to just be a robot. We want him to have an extreme personality and attitude, and James Spader is doing an unbelievable job. Again, for us it's always about subverting expectations. Whenever you think you know what's coming next, we surprise people or deliver it in a slightly unexpected way. And Spader is doing that with Mr. Ultron."
In case you can't tell, Feige does not shy away from bringing in characters from the Marvel universe that perhaps the public at large is not familiar with.
"Introducing the new characters is going to be a lot of fun for the movie," Feige added.
"That ever-changing roster is very important in the Avengers comics, and so how do we start to play with that [on the big screen]?"
Check out how the Avengers began and watch The Avengers online.