Batman vs. Superman: Jeremy Irons Says Script "Isn't Entirely Finished"
by Joel D Amos at . Updated at . Comments
Jeremy Irons, who was recently cast as Alfred with Jesse Eisenberg as Lex Luthor, was talking to Variety and let something slip about Batman vs. Superman. Although shooting is set to begin next month on the Man of Steel sequel, it appears the script for the film is not done. "The script isn't entirely finished," he said in the interview. Wait, what?!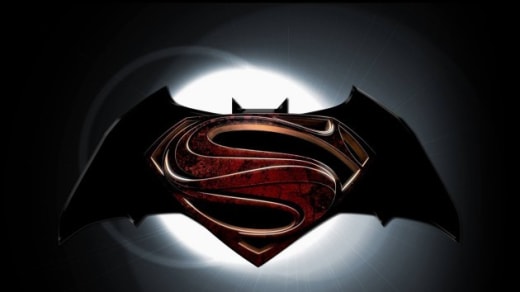 Not a big deal really, it's probably almost done! "I've read a script, but it's not finalized. We haven't started work yet. It'll be as much a surprise to me as you!"
OK, we're sure it's fine… after all, this film is a behemoth with a lot of details that must be ironed out. That's probably all it is… but on another note, the Oscar winner is truly excited to work closely with the Oscar winner for Argo, which of course is Ben Affleck as Batman. And he thinks Affleck will kill it.
"I think his casting is a wonderful idea. He's a lovely man and an interesting actor," Irons said. "I've only met him once so I'm looking forward to getting to know him."
While we're waiting for Batman vs. Superman, why not watch Man of Steel online and see how it all began.