Fast and Furious 7: Paul Walker Part to be Played By Doubles & CGI
by Joel D Amos at . Updated at . Comments
All in an effort to keep Paul Walker in Fast and Furious 7, it has come to light that filmmakers will use body doubles and CGI versions of Walker to keep the film's protagonist in the movie.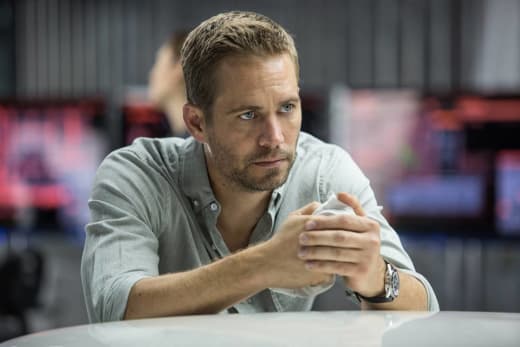 Initially theories had abounded that Walker's brother would play him, or that they would write around the Walker character. We were even recently told that Walker's Bryan O'Conner would retire.
But, now we have the real deal for the film that has already started shooting scenes in Atlanta. It had been on hiatus since Paul Walker died in a horrific car crash in November.
Using CGI is not new to this kind of situation. Ridley Scott used CGI to create an Oliver Reed when he died partway during the filming of Gladiator. Word is four actors have been hired who look like Walker and they will be used for what CGI cannot capture.
Look for Fast and Furious 7 to hit theaters April 10, 2015, and until then, let's remember how terrific Walker was in the role of O'Conner and watch Fast and Furious 6 online.