Game of Thrones author George RR Martin is mulling over ways to end his hit HBO series. One way, it appears, is on the big screen.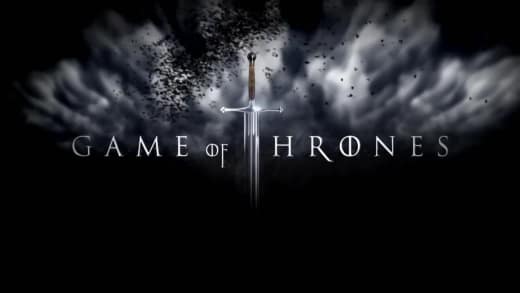 Given our love of dragons on the silver screen (like the awesome one in The Hobbit: The Desolation of Smaug), he probably would have a huge hit on his hands. But, for the writer, it's always what's best for his franchise. And from the sound of things… there would be no better way to close his Game of Thrones world than with a movie.
"It all depends on how long the main series runs. Do we run for seven years? Do we run for eight? Do we run for 10? The books get bigger and bigger in scope," Martin told The Hollywood Reporter.
"It might need a feature to tie things up, something with a feature budget, like $100 million for two hours. Those dragons get real big, you know."
Check out more on TV Fanatic for Game of Thrones, and speaking of The Hobbit, watch The Hobbit: An Unexpected Journey online for more dragon-worthy fun..
Would you like to see a Game of Thrones movie?