For fans of Harry Potter, the news that J.K. Rowling was developing a movie spin-off that would be based in the Potter magical world was the best news heard all year.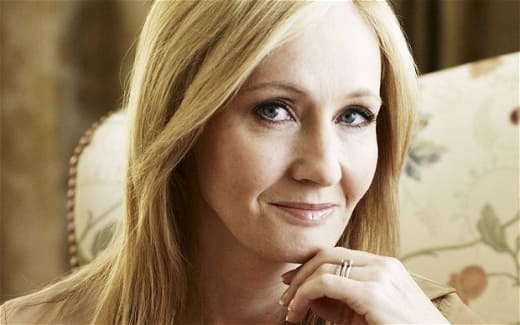 Now, that happiness factor should go through the roof as Warner Bros. CEO Kevin Tsujihara told The New York Times that that spin-off will be a trilogy!
Warner's is adapting Rowling's Fantastic Beasts and Where to Find Them, a 2001 book billed as one of Harry Potter's textbooks and firmly within the world of Mr. Potter, Hermione and Ron.
"Three mega-movies are planned," Tsujihara said.
"The main character will be a 'magizoologist' named Newt Scamander. The stories, neither prequels or sequels, will start in New York about seven decades before the arrival of Mr. Potter and his pals."
Excited enough? Movie Fanatic might need a defibrillator! 
Let's go back to the beginning in the meantime and watch Harry Potter and the Sorcerer's Stone online.