When we first heard about Magic Mike and how it's loosely based on the true story of star Channing Tatum's brief stint as a male stripper, one could never have imagined that the film would ever be getting a sequel. But after its enormous success, that is indeed what is happening and we even have a director that has been hired in Greg Jacobs.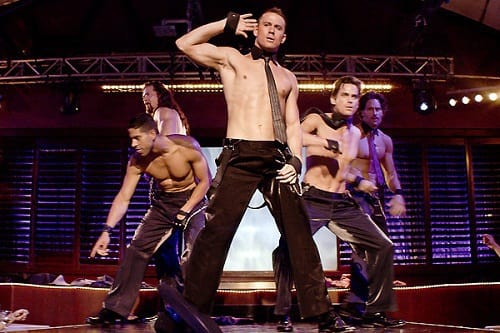 Steven Soderbergh helmed the first one that also starred Matthew McConaughey, Alex Pettyfer, Joe Manganiello and Matt Bomer. It debuted to massive success, something we could tell was going to happen from that first Magic Mike Channing Tatum photo!
Tatum has said a Magic Mike sequel would happen and now it is official. In fact, the sequel will be called Magic Mike XXL. There's a joke there, we're sure of it! 
No release date has been set yet, but while we wait for it, remind yourself of what was so magical about the film and watch Magic Mike online. And don't worry, word is the entire cast is set for a return.