The latest poster for Maleficent, with its star Angelina Jolie front and center, has arrived courtesy of Disney. And is it us, or is the Oscar winner quite the picture of cinematic terror that she needs to be to capture the spirit of one of movie history's most feared villains?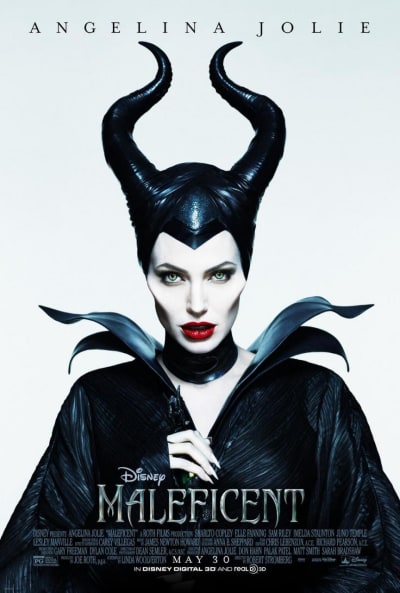 Jolie plays Maleficent, who as we all know is the classic villain from Sleeping Beauty. As seen in that thrilling Maleficent trailer, you should be afraid of her… and the fact that co-star Elle Fanning isn't, well… that seriously gets Maleficent's goat!
Maleficent arrives in theaters May 30 and is right at the top of our top 10 must-see movies of 2014.
The movie also stars Shalrto Copley (District 9, Elysium), Sam Riley, Imelda Staunton, Juno Temple, Lesle Manville and if you click through our Maleficent photo gallery... Vivienne Jolie-Pitt!