Prometheus 2 To Shoot This Fall: Ridley Scott Returns to Direct
by Joel D Amos at . Updated at . Comments
Fox announced last week that a "mysterious" Ridley Scott film would take the release date of March 4, 2016.
While Scott is putting the finishing touches on his Exodus, starring Christian Bale as Moses, his next project -- and the one taking that release date -- is the sequel to Prometheus.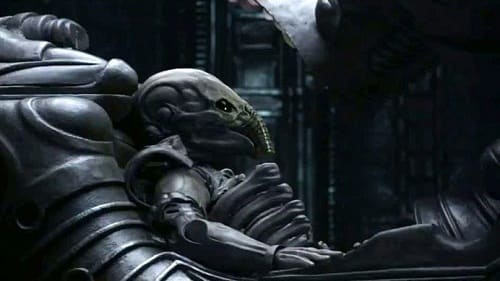 Prometheus 2 will start shooting this fall and will certainly feature the return of Noomi Rapace, but who else will return is largely a mystery. Given that the story, we've heard, will feature multiple "Davids" -- the android played by Michael Fassbender -- we're guessing he will return as well.
Stay with Movie Fanatic for more news about the Prometheus sequel, and until then, be sure to check out our Prometheus quotes and watch Prometheus online.