Star Wars Episode VII: Picks Up 30 Years After Return of the Jedi
by Joel D Amos at . Updated at . Comments
Disney and Lucasfilm have announced what we have suspected all along, that Star Wars: Episode VII will take place 30 years after Return of the Jedi. And in a release, the studio said that the action will focus on "a trio of new young leads, along with some very familiar faces."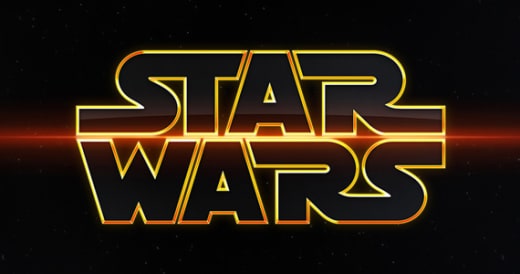 So… we're guessing those "familiar faces" will be Harrison Ford, Carrie Fisher and Mark Hamill. And we also know that Girls star Adam Driver will be our villain.
Now… who will those three young leads be? Everyone from Michael B. Jordan to Saoirse Ronan has auditioned, but we're thinking that Disney, Lucasfilm and J.J. Abrams will cast three relative unknowns… if we were to bet.
Star Wars: Episode VII will be directed by J.J. Abrams, from a script written by Abrams and Lawrence Kasdan... which fills us with great hope given that Kasdan wrote our favorite Star Wars movie: The Empire Strikes Back.
Here are 11 reasons why that second Star Wars chapter is the best one. Perhaps, just perhaps… Abrams and his Episode VII will eclipse it when it lands December 18, 2015. One can dream.