The Maze Runner Poster: Dylan O'Brien Graduates From Teen Wolf
by Joel D Amos at . Updated at . Comments
Dylan O'Brien is set to make his big screen debut as a leading man. Sure, the Teen Wolf star had a nice supporting role in The Internship, but in the movie adaptation of James Dashner's The Maze Runner, look for O'Brien to break big.
Fox has released the film's first poster… and it could not be more perfect. The story finds Thomas (O'Brien) waking up in an elevator, only to realize that his memory has been wiped out. He and the other boys there share that in common -- that and the desire to get out of the area called the Glade.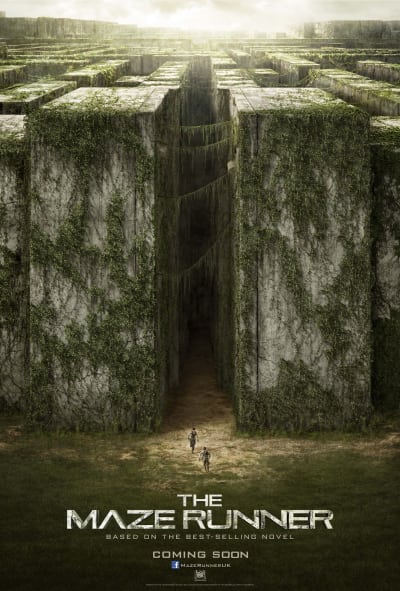 There's one problem: The area is surrounded by enormous walls that lead to an ever-changing maze… thus the title!
The release of the poster is perfectly timed as well because the film's trailer will premiere tonight during… you guessed it, Teen Wolf!
In the mood for some YA fiction turned big screen hits?
Watch The Hunger Games online or watch Twilight online and get your fix before the big The Maze Runner trailer premieres.