As seen from the X-Men: Days of Future Past trailer, we know that Hugh Jackman and his Wolverine are a huge part of the film. But, what we don't know until now is when Fox is considering working on a follow up to the wildly successful The Wolverine. Now… we know!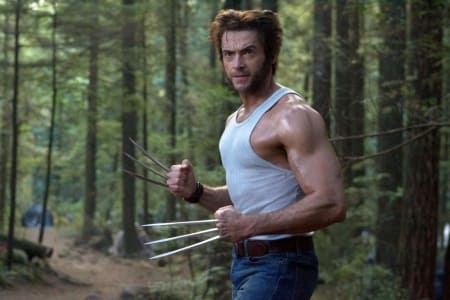 James Mangold, director of The Wolverine, answered a fan's question on Twitter, but it left one new question unanswered. "We are figuring it all out," Mangold said on his Twitter feed. "At the moment, I'm shooting the next #Wolverine after #XmenApocalypse."
What we don't know is if Jackman will return.
He has been less than enthused about returning to the clawed role after playing Logan for 15 years. Yet, if the script is right… we're betting he will return. After all, he was reluctant to do The Wolverine. Then, he read the script and it was a smash. So, with Mangold back writing and directing… we may see one more go of Wolverine after his turn in X-Men: Days of Future Past.
Let's hope so. Until then, watch X-Men online and see how it all began!