Word here in Hollywood is that the Fletch reboot is finally gaining some momentum, and a big comedy name is even attached. Jason Sudeikis is close to signing a deal that would have him take over the comedic role that Chevy Chase made famous in Fletch and Fletch Lives.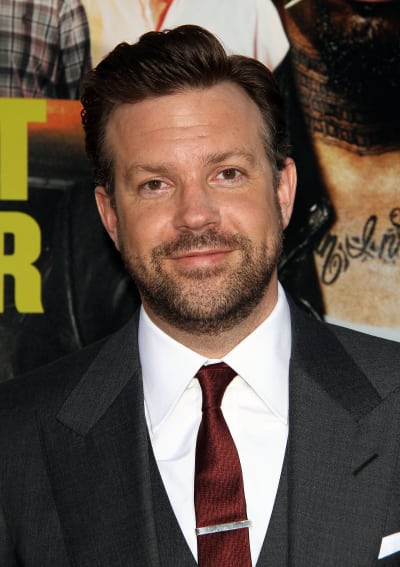 The key here is that the studio finally has a script they like, and it's based on one of the best Fletch books, Fletch Won.
Author Gregory McDonald created the gumshoe reporter, and Fletch Won serves as a type of prequel in the book series which would be a perfect fit for rebooting a film franchise.
Sudeikis would be a stellar pick to fill out those Hawaiian shirts and Lakers jerseys that Chase used to wear. The person who plays Fletch must have a wry sense of humor, be able to command the screen and even have a handle on the ability to be a little bit of an action star. Sudeikis has shown that he can do that with his turns in Horrible Bosses and We're the Millers.
Look for Sudeikis next in Horrible Bosses 2 ​and you can see him right now when you watch Horrible Bosses online!